Authentic brand and product recommendations tailored for you — not the crowd.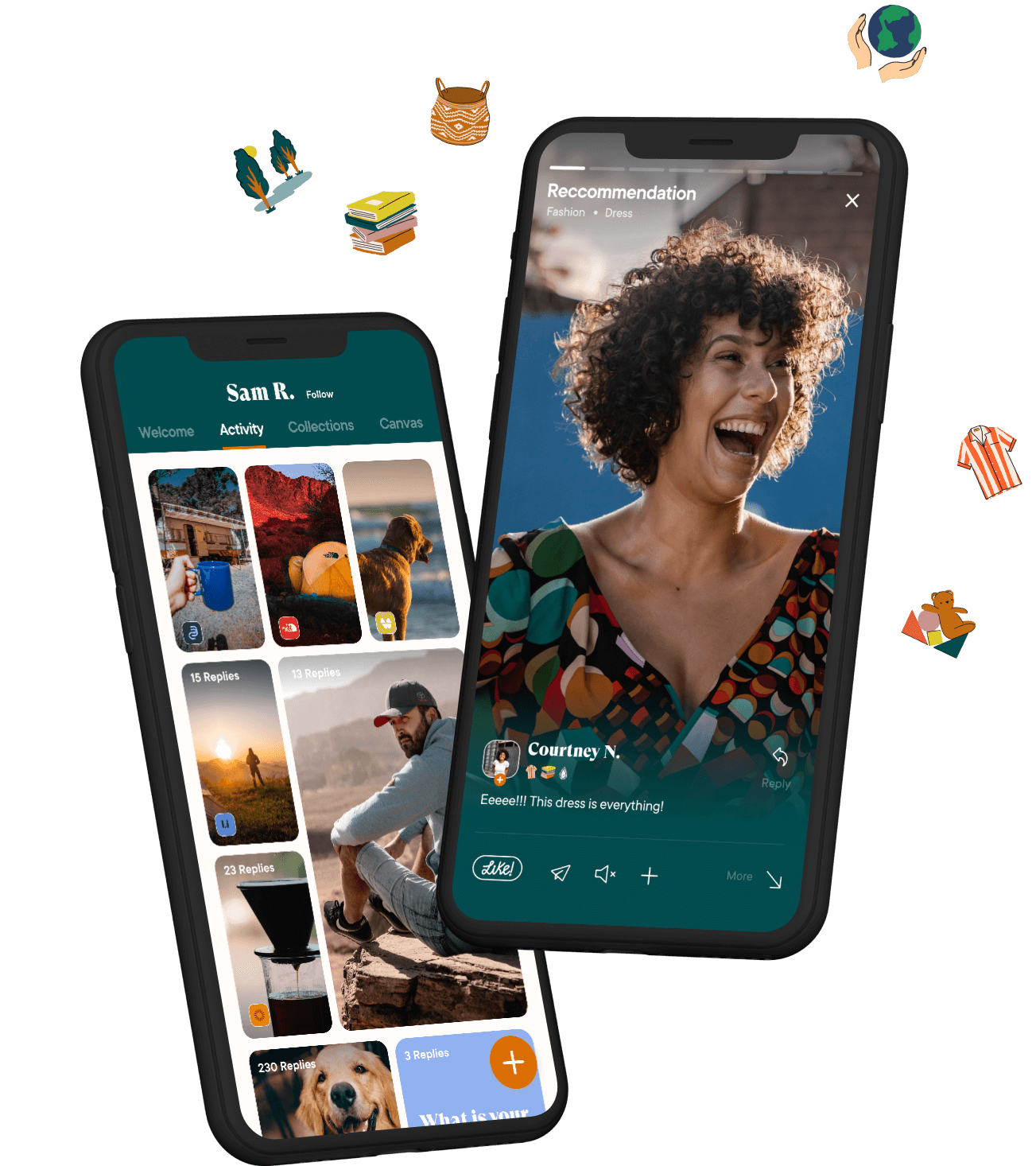 What aligns with what's important to you.
New brands, people, and finds uniquely matched to what makes you, you!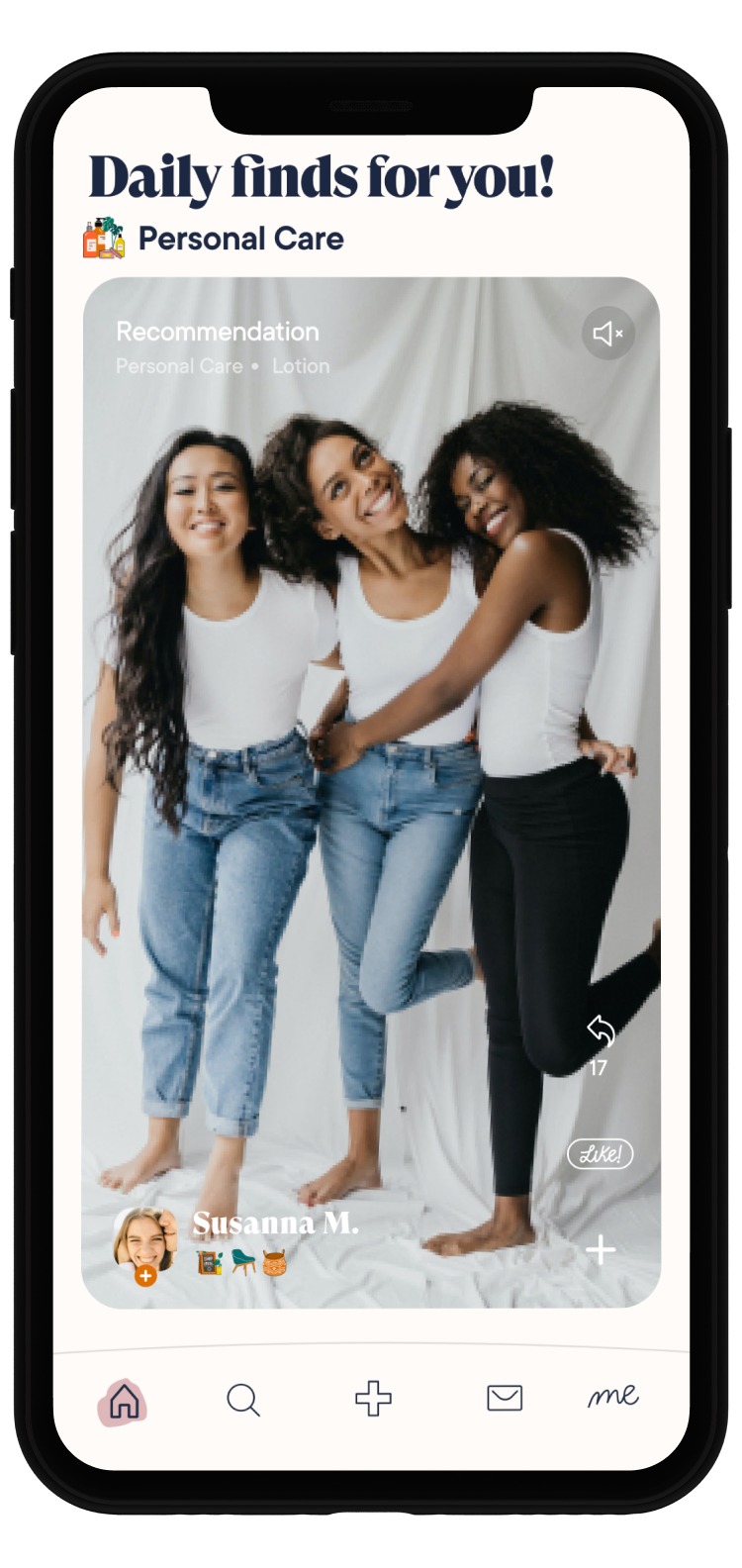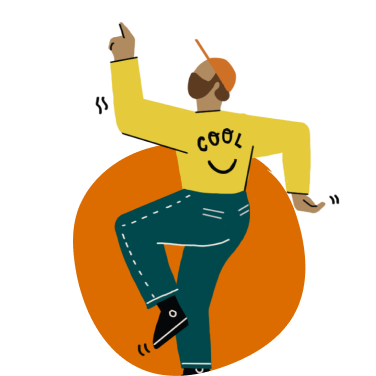 Everyone's an influencer. Your voice matters here.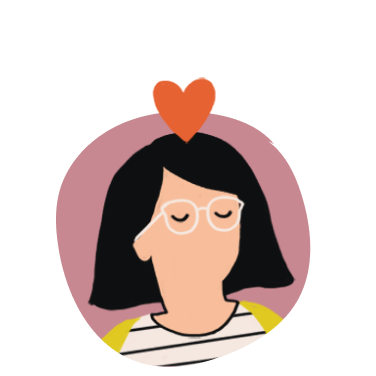 We ask you directly instead of creeping your data.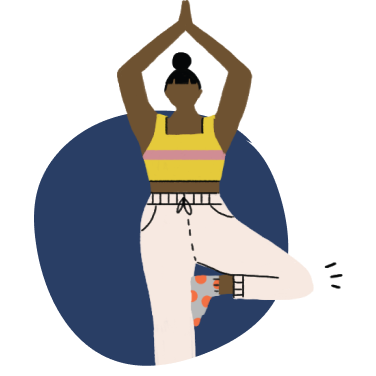 Refreshingly ad free with no affiliate links anywhere.
Hooray!
Join Our Community!