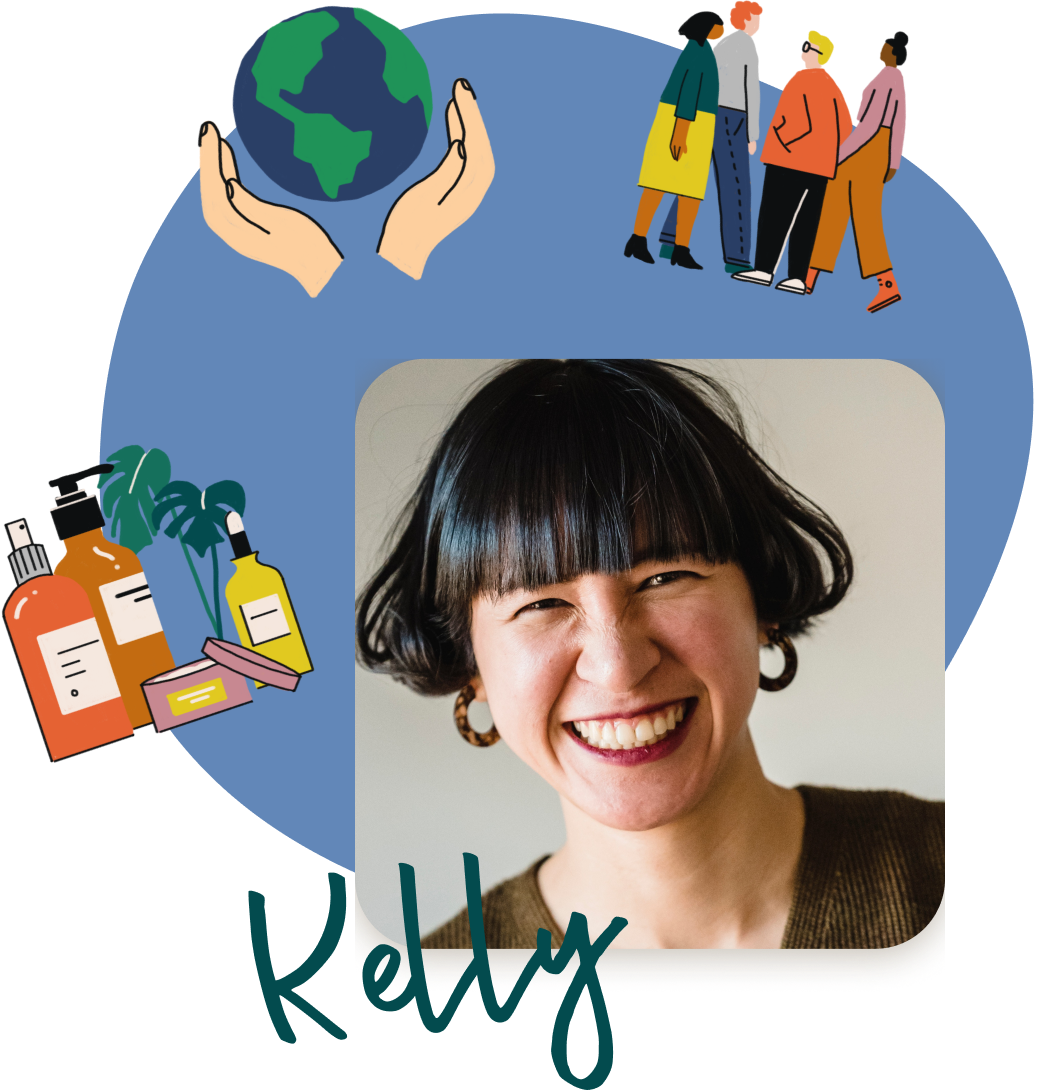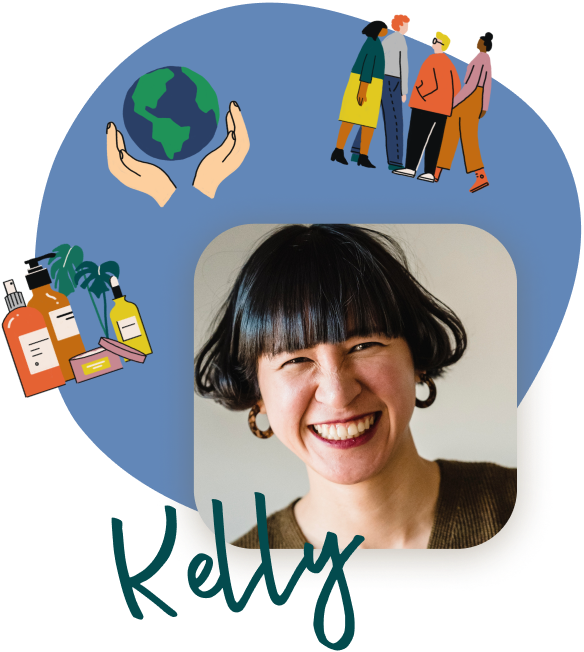 Truly Tailored to Reach the
Boost Your Brand's Exposure
Connect with people whose vibe, values, and interests align with your story.
Thoughtful Insights & Analytics
Celebrate your customers! Self-expression driven data allows you to genuinely understand your community.
Customer Expectations Are Shifting
Consumers want to express themselves and expect this to be reflected in the way they consume.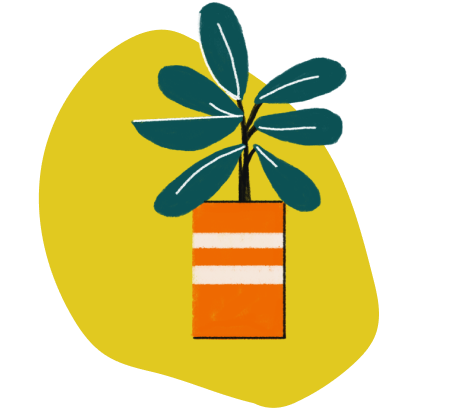 Grow Trust
It's time to be an open book & lead with your story. Erase consumer skepticism by embracing transparency.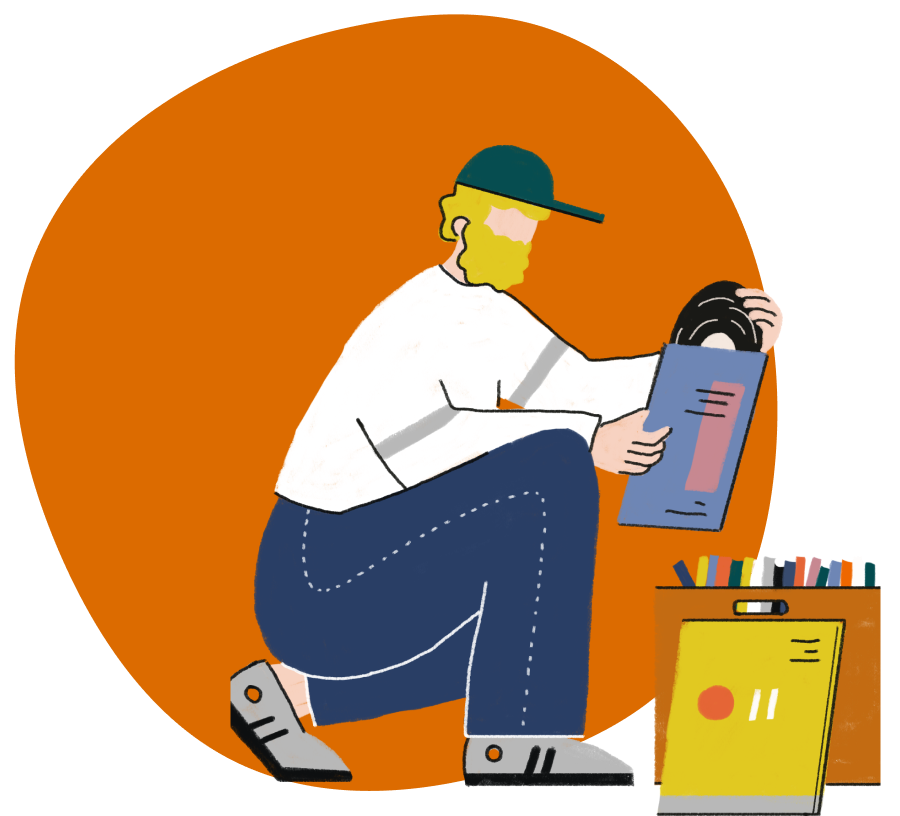 Dig Deep
Because everyone's tired of small talk.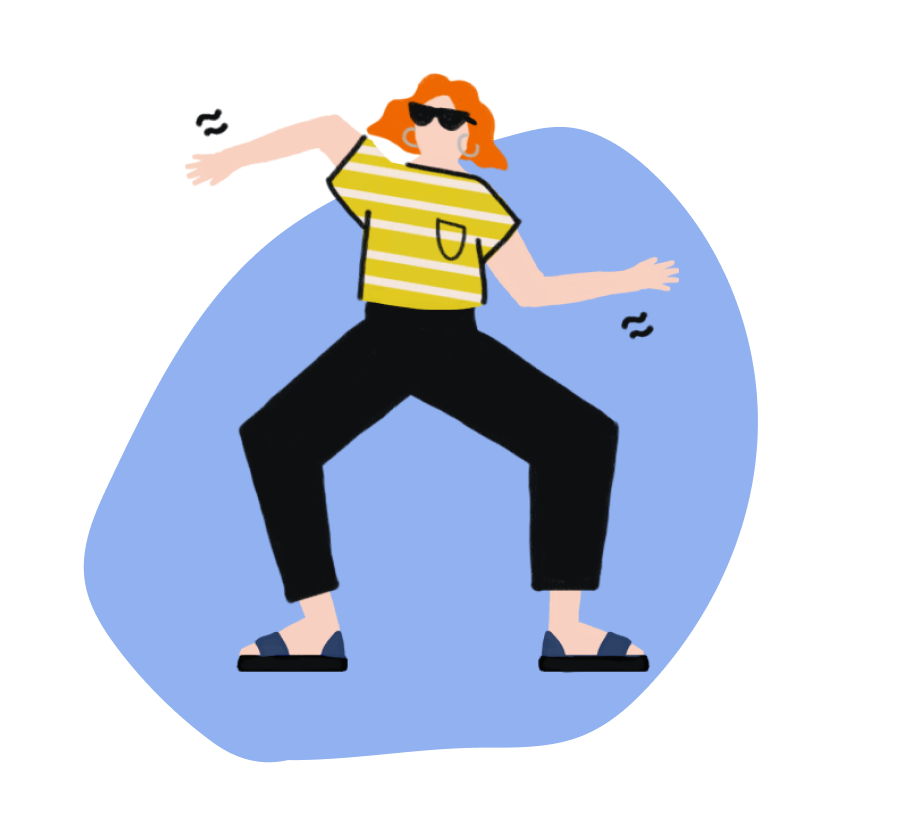 Ad Free
Stop tooting your own horn — a good story is always worth sharing. Authentic recommendations are more powerful than ads.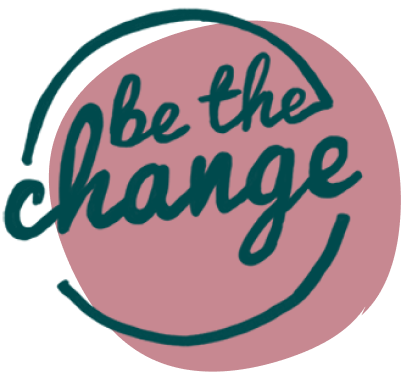 Spark Impact
Encourage conscious consumerism. Share how you give back to match with consumers who care.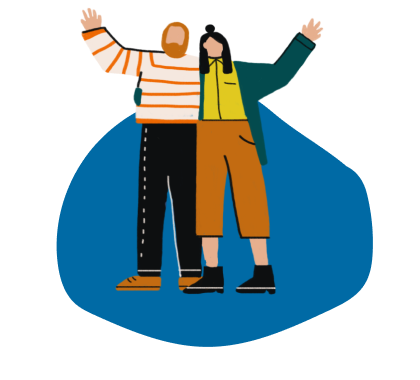 Curated Introductions
Meet new customers when customers are ready to meet you. Increase conversion with a motivated audience.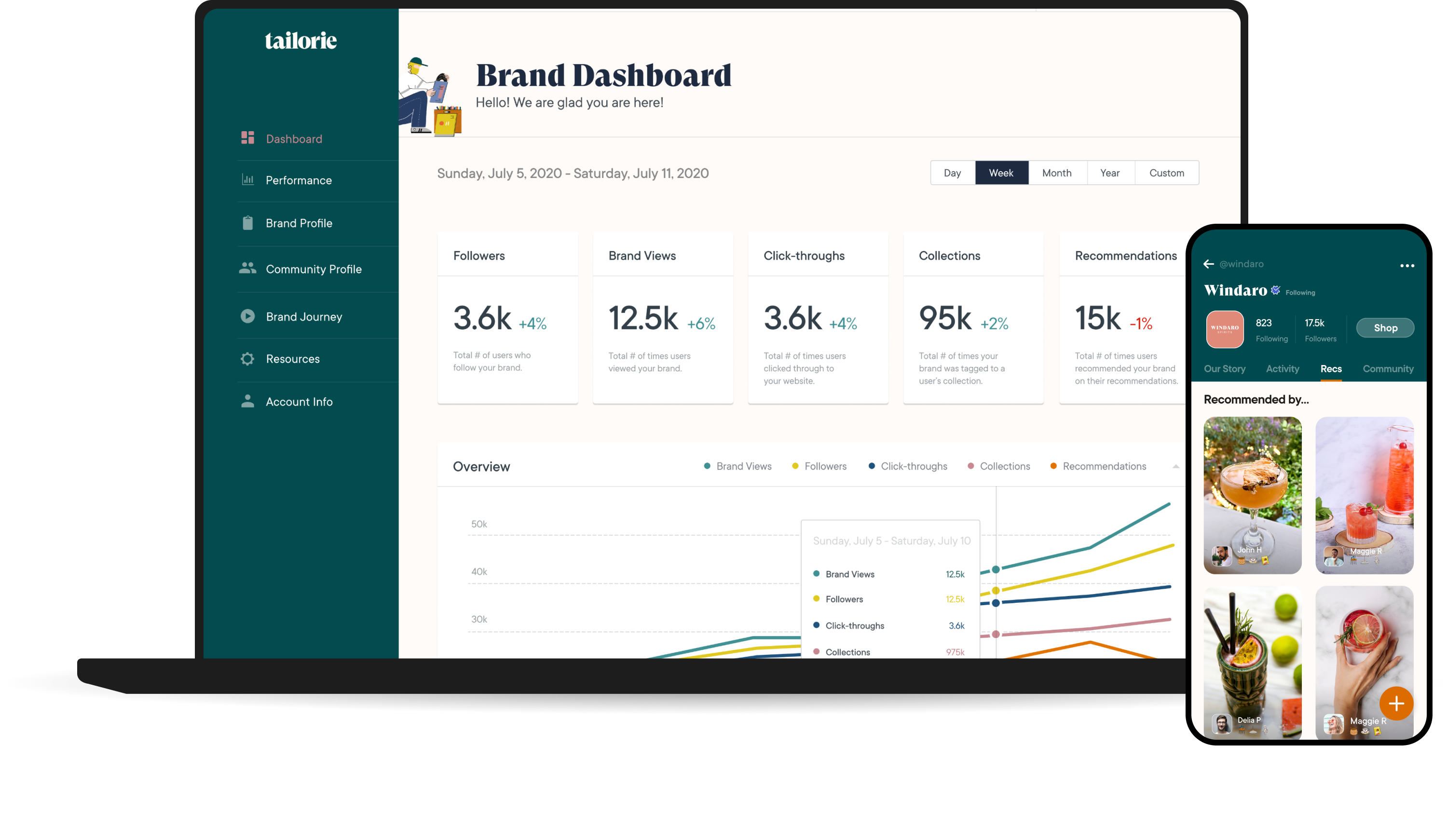 Finding your customers is one thing, understanding them is a game changer.
Tailorie democratizes access to actionable data analytics for brands of all sizes allowing brands to discover and adapt to new market opportunities.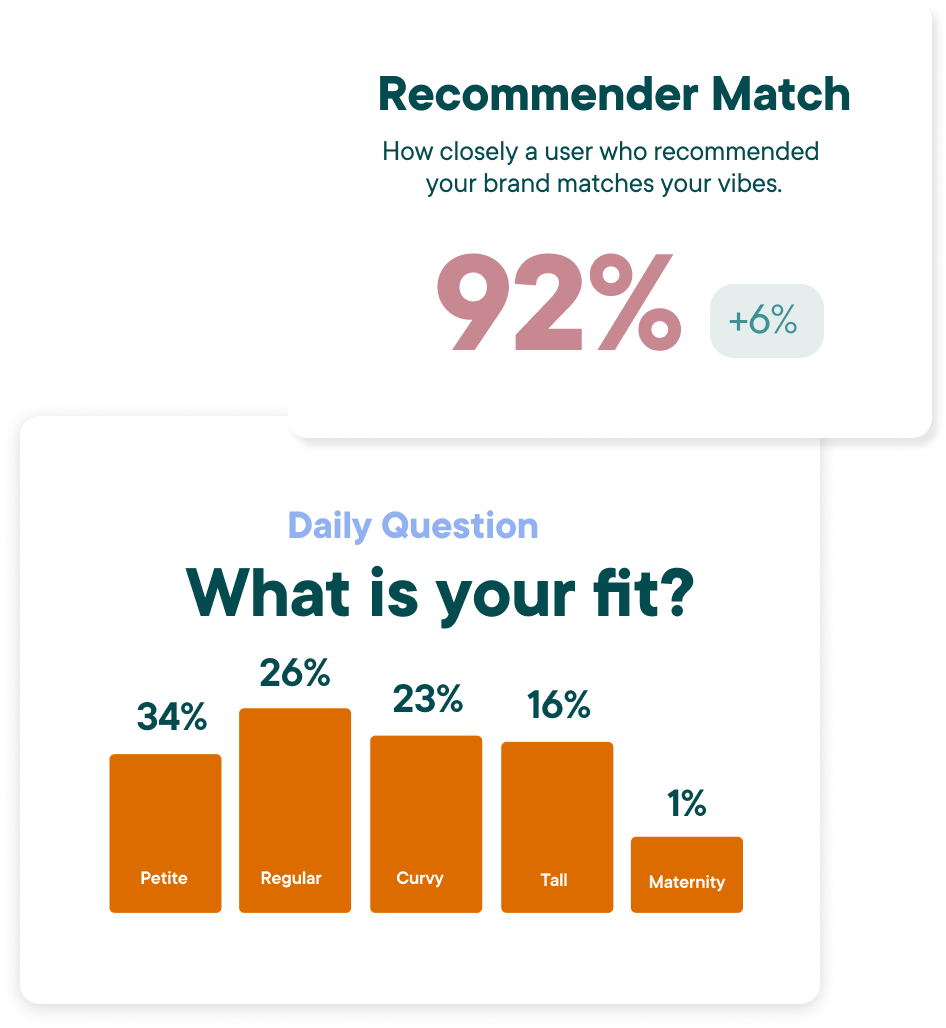 Make Informed Decisions
Data-driven solutions that verify your customer personas.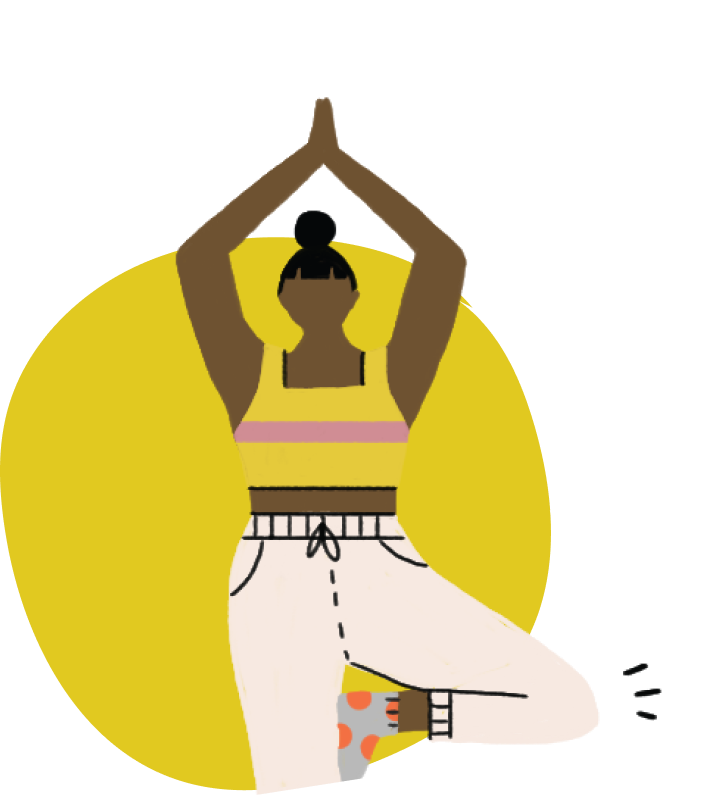 Breathe Easy
We provide an ethical approach to handling consumer data.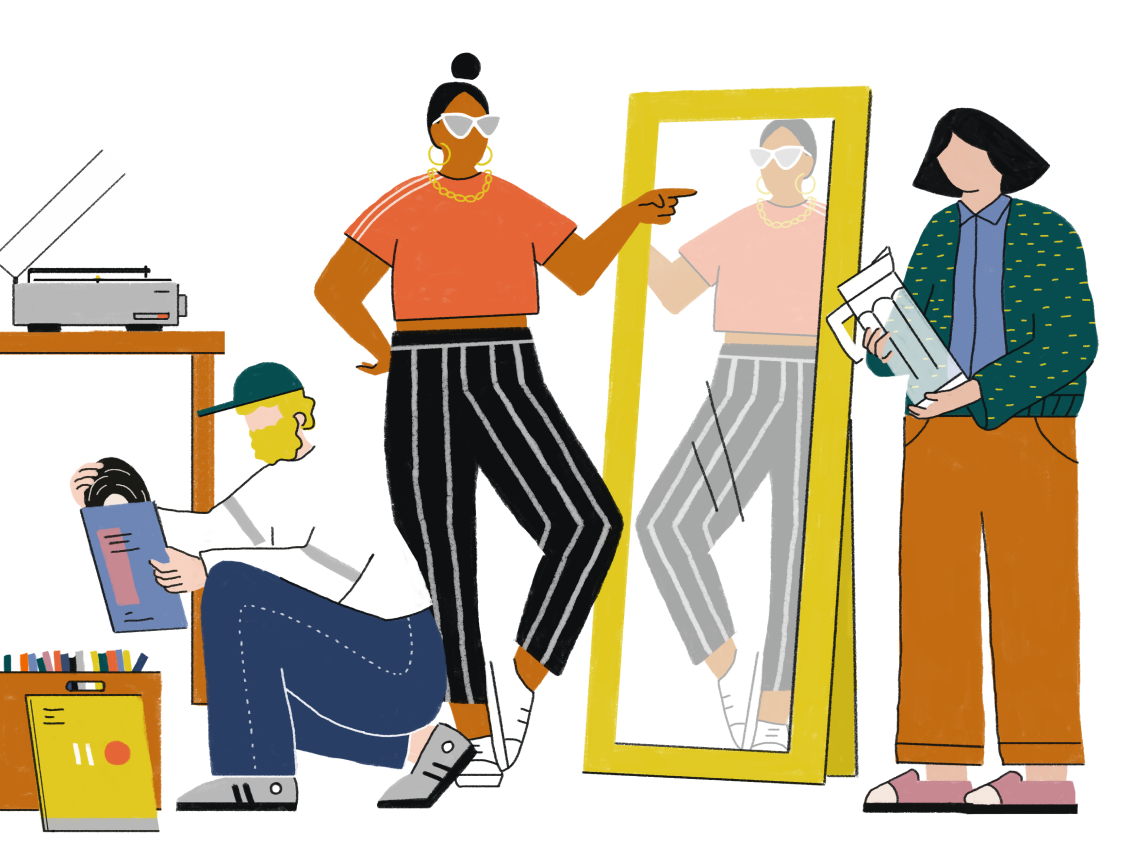 Find Your Perfect Match
We'll help guide you to the right audience for your brand.